Insurance Accepted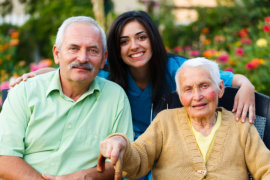 Doorstep Procare Management LLC accepts most major insurances and a variety of payment methods.
We'd be happy to answer inquiries regarding your loved one's eligibility for insurance. All you have to do is call us at 972-289-2273 or send a message to procare@dpmhousecalls.com.
We hope to ease your mind on any and all concerns regarding this matter. Please get in touch with us today for billing concerns.