Specialists Referrals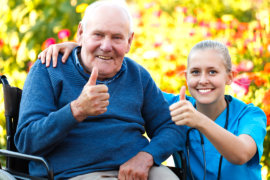 At Doorstep Procare Management LLC, we always make it a point to offer patients with top quality services and products! Part of how we achieve this is by referring you to an experienced and highly-renowned specialist.
At our agency, you are always referred to the best specialists in the field of health care. In the event that you or your loved ones would need to undergo specialized treatments and procedures that can only be performed by certain health care professionals, referrals to the best and brightest would be issued right away.
For questions and inquiries, we'd like for you to contact us today. Please call 972-289-2273 or send a message to procare@dpmhousecalls.com.